AUTOMOTIVE ASSEMBLY & WORKSHOP FIELD

AUTOMOTIVE ACCESSORY

Automotive Additive and Detailing
 CHEMICAL RESISTANT GLOVES: ANSELL 82-133
AFFORDABLE PROTECTION AND COMFORT

Manufactured with a thinner nitrile formulation that increases comfort and improves flexibility without compromising protection.

Offers textured fingertips to provide an improved grip for a variety of applications.

Packed 300 gloves per dispenser box to provide additional value and convenience; 250 pieces/dispenser for size XL.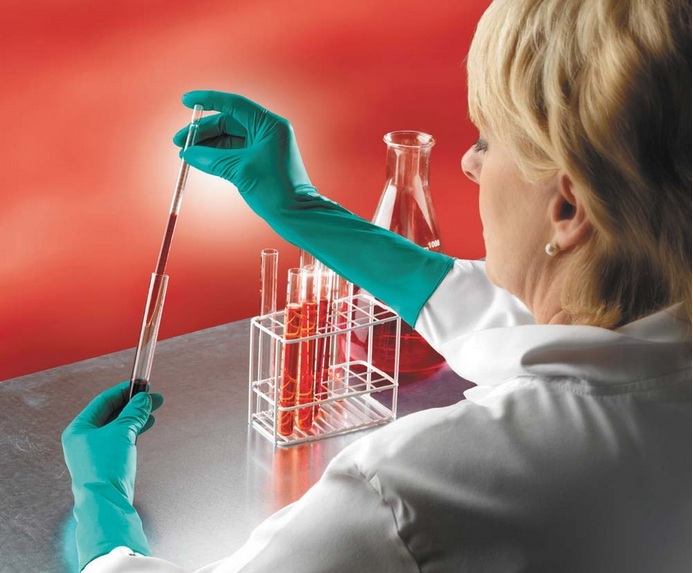 CHEMICAL RESISTANT GLOVES: ANSELL 92-600
PROVEN SPLASH RESISTANCE AGAINST HAZARDOUS CHEMICALS

Further testing of the TouchNTuff® by a certified body on an even wider range of chemicals confirms that it resists a greater variety of industrial chemicals for longer periods than any other nitrile disposable gloves.

Manufactured from nitrile, TouchNTuff® offers up to four times the puncture resistance of comparable natural-latex gloves, and three times the resistance of similar neoprene gloves.

It contains no natural rubber proteins, which means no risk of Type I allergies for the wearer. Primary skin irritation studies and Insult Patch tests have also shown no evidence of risk from irritation or allergic contact dermatitis.

With a unique "Thin Nitrile Technology" formulation, this glove offers easy donning and strong grip in wet or dry conditions.

The glove is highly versatile and suitable for many different uses.

92-600: Fit for special purpose

TouchNTuff® is anti-staticity tested (EN 1149-1 & 1149-3) and meets the requirements defined in EN 1149-5
 CHEMICAL RESISTANT GLOVES: ANSELL 92-670
TEXTURED SINGLE USE NITRILE GLOVES

Made from an innovative nitrile compound which offers outstanding chemical and Mechanical properties, comfort and dexterity.

Three times the puncture resistance of latex or PVC disposable. Lighter and cooler, yet safer and more durable; better value for money.

100% nitrile; no waxes, silicone or plasticizers.

Powder-free. No risk of contaminating food with corn starch used to powder gloves.

Textured finish on fingertips. Improved grip.

Rolled cuff. Provides added protection at wrist and ensures a secure fit.

Fit for special purpose.
SAVIINTECH COMPANY LIMITED