AUTOMOTIVE ASSEMBLY & WORKSHOP FIELD

AUTOMOTIVE ACCESSORY

Automotive Additive and Detailing

SAFETY PRODUCTS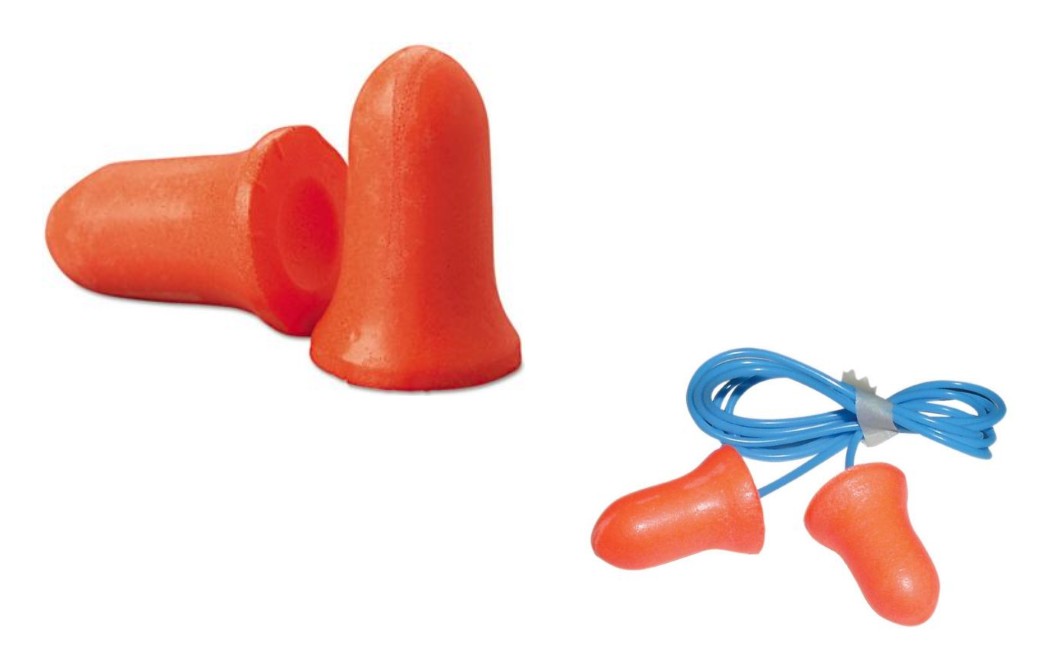 MAX-1: uncorded type.

MAX-30: corded.

NRR 33dB.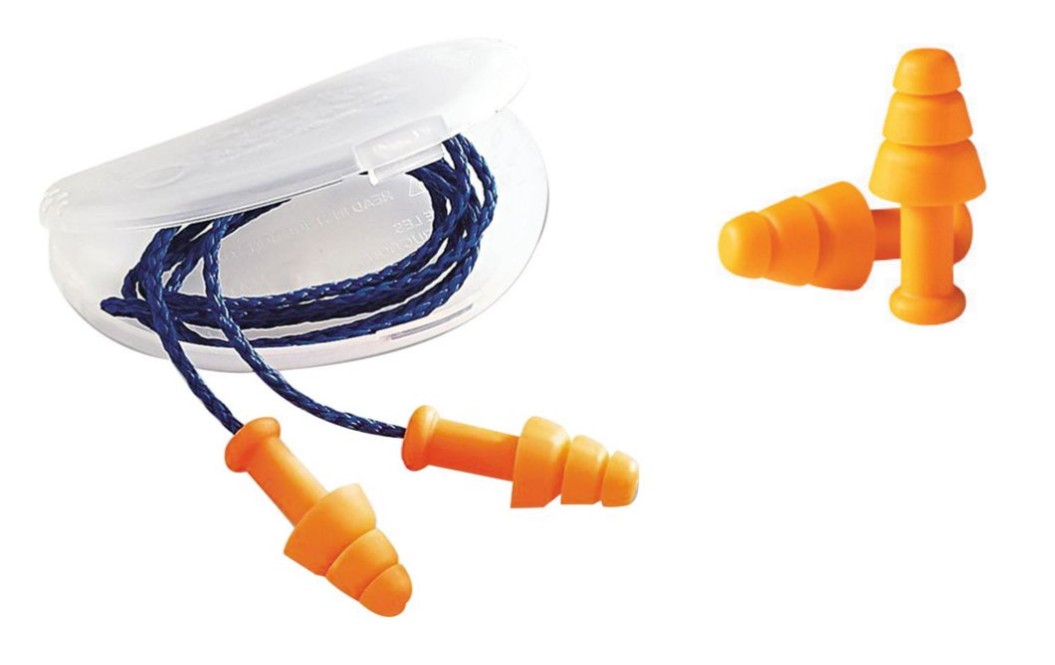 ​
Patented Conforming Material Technology™ (CMT) uses body heat to adapt earplug to the individual shape of each wearer's ear canal 

Delivers superior comfort and a truly individual fit

Simplifies inventory control — a single product fits almost every wearer 

Detachable cord system and HearPack® storage case
Optimized for comfort

Delivers optimal protection and increased long-term comfort

Advanced air pocket design features internal noise-blocking fins

Four-flange profile creates better seal in the ear canal

Less pressure in the ear canal eliminates that "plugged up" feeling

Rounded flanges fit better in the ear canal

Firm stem facilitates easy insertion and removal

Outstanding noise-blocking protection – highest attenuation in Multiple-Use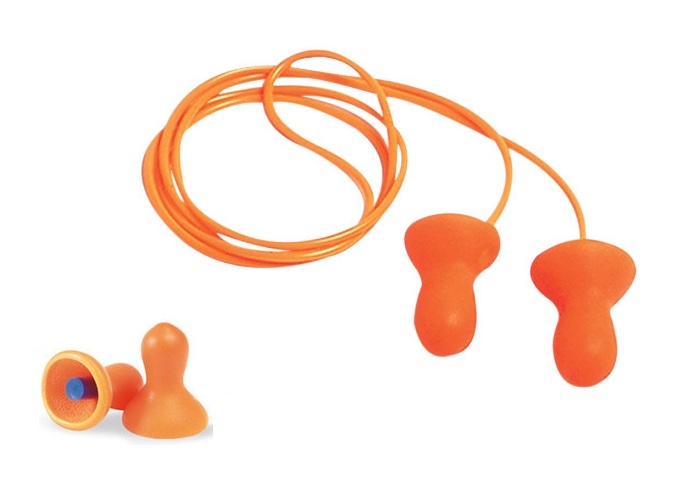 Easy handling, better fit. Patented no-roll design is easy to handle and fit.

Contoured shape comfortably matches contours of the ear canal

Smooth, non-irritating skin provides all-day comfort, easy to clean for long-term use

Built-in insertion stem makes insertion quick and easy
 EAR PLUG DISPENSER: HOWARD LEIGHT 
LS-400 : Versatile earplug dispenser. Tabletop or wall-mount plastic dispenser provides a user-friendly source for earplugs. Durable plastic design is an conomical choice for dispensing earplugs. Twist knob to dispense earplugs

LS-500 : Permanent mounted dispenser. Heavy-duty anodized aluminum withstands constant use. Mount on wall for easy access. Crank handle to dispense earplugs. Ideal for large factories and process industries.
SAVIINTECH COMPANY LIMITED