AUTOMOTIVE ASSEMBLY & WORKSHOP FIELD

AUTOMOTIVE ACCESSORY

Automotive Additive and Detailing

SAFETY PRODUCTS

Non-Acid Tire & Wheel Cleaner – Designed to clean tires and wheels. Cleans whitewalls and raised white letters effortlessly. Simply spray on and rinse off. Use on chrome, coated, painted, plastic and stainless steel wheels
Non-phosphate & butyl
Cleans without Scubbing
Concentrated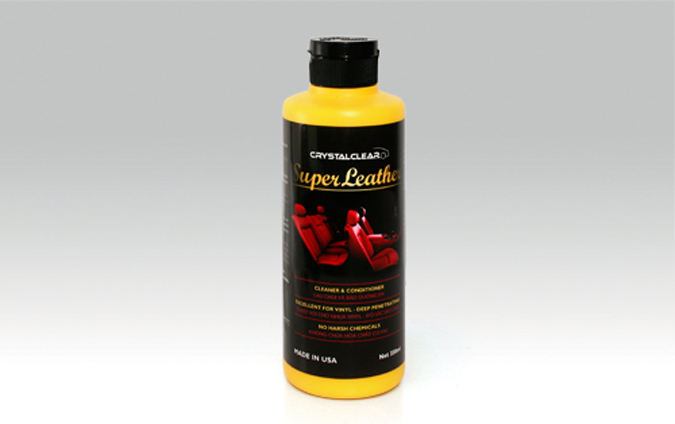 Super Leather works excellent for cleaning and conditioning leather and vinyl. Contains no harsh chemicals or abrasives that could damage fine leather for use in home, auto or office. Not for use on suede.
Cleaner & Conditioner
Excellent for Vinyl- Deep Penetrating
No Harsh Chemicals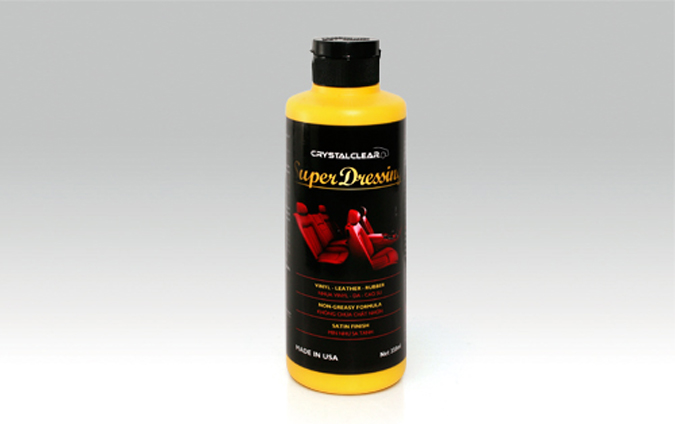 Ready to use Vinyl, Plastic and Rubber Dressing – A water base lightly scented interior/exterior dressing designed to impart a satin gloss to tires and vinyl. Formulated to leave a non-greasy finish. Perfect protection for those discriminating customers who require a satin non-oily new car look.
Vinyl – Leather – Rubber
Non-Greasy Formula
Satin Finish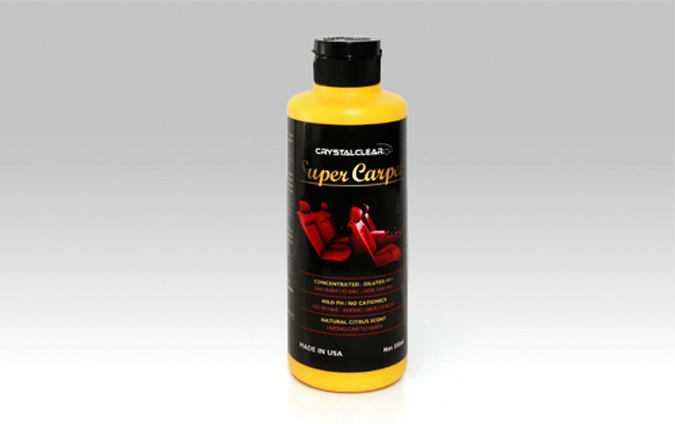 Super Carpet does an excellent job of cleaning any carpeting, including advanced stain resistant fibers. Super Carpet contains natural citrus solvent for improved cleaning performance while leaving a clean, fresh citrus scent. Contains no cationic ingredients. Use as a carpet clearner, spotter, upholstery pre-spray or general cleaner.
Concentrated – Dilutes 10:1
Mild pH / No Cationics
Natural Citrus Scent
SAVIINTECH COMPANY LIMITED